Competition History
Our past competitions, the robots we built, and the awards we won.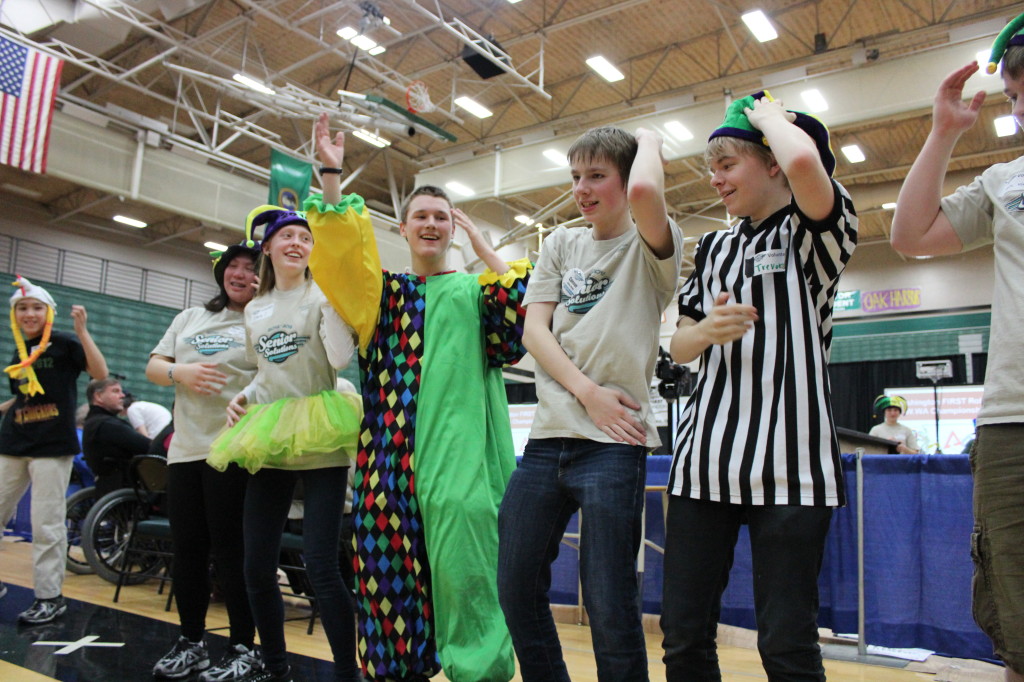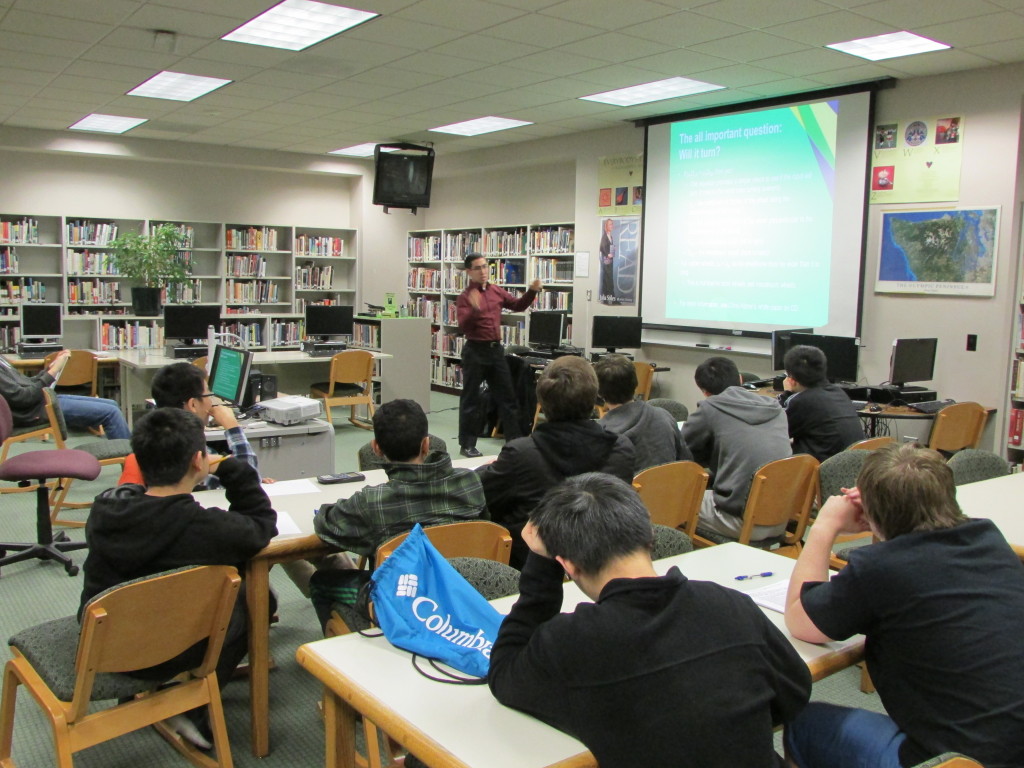 Team Leadership
Our team's mentors, as well as contact information for our coaches and student officers.
Alumni
Past members of our team, some of whom have come back as mentors. Look how far they've come!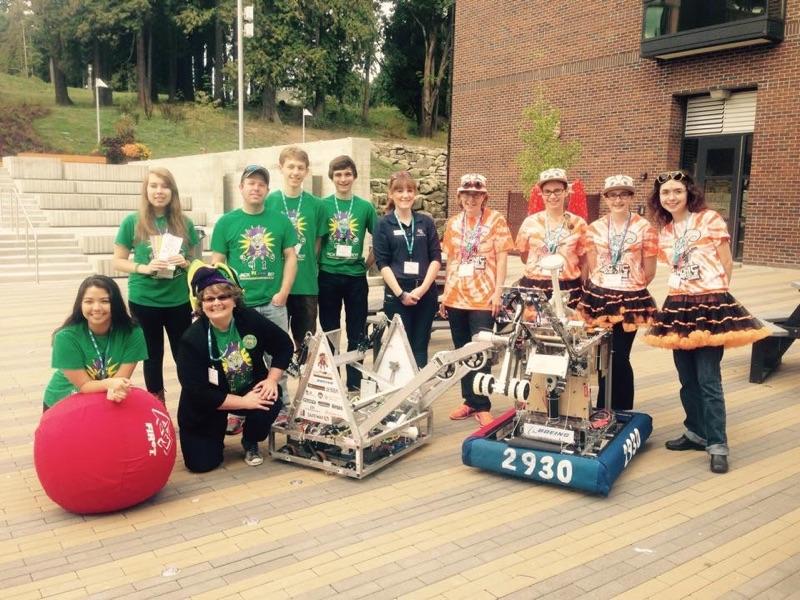 Sponsors
All of our much appreciated sponsors, without whom our team would not exist.