2017: Steamworks!
Awards: Creativity Award sponsored by Xerox, Gracious Professionalism Award (At district level and regional level), Hopper Division Semi Finalist
One of the most exciting games yet! Drawing heavily from the steampunk subculture, 2017's game Steamworks has teams competing to be the first to take off in an airship carrying human "pilots." Robots compete to score modified Wiffle balls as fuel, and to bring plastic gears to the human players so that they may complete their airship.
This year was the first time our team has ever qualified for not only for District Championships, but also the World Championships, based solely on our robot's performance. Our team made it all the way to semifinals in the Hopper Division at Houston, and we hope to push ourselves even in 2018.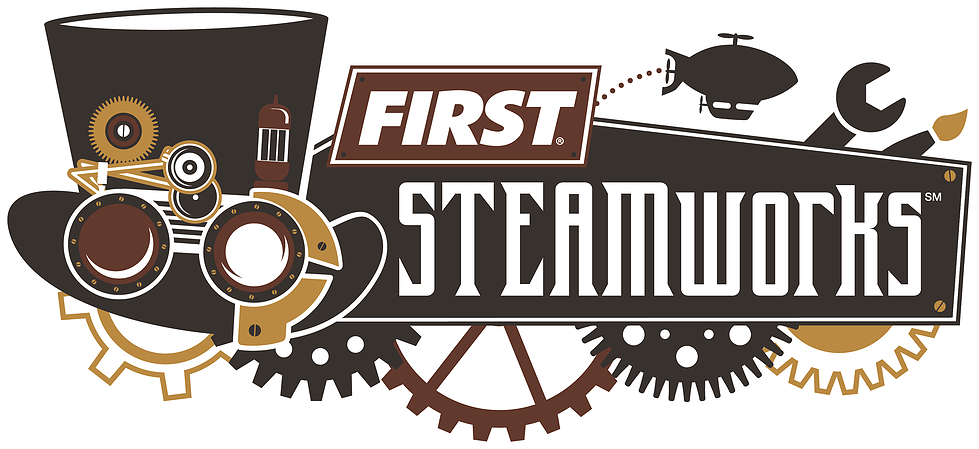 2016: Stronghold
Awards: District Championship Points Qualifying Team, Imagery Award in Honor of Jack Kamen, Team Spirit Award
Adopting the theme of "storming the castle" with the help of Disney Imagineering, 2016's Stronghold was a very energetic game. Robots not only had to score "boulders" to weaken their opponents towers, but also be robust enough to cross over a variety of defenses.

2015: Recycle Rush
Awards: Imagery Award in Honor of Jack Kamen, Creativity Award Sponsored by Xerox
With the theme of recycling, the 2015 game Recycle Rush was the epitome of the FIRST philosophy of Coopertition. Rather than competing directly against the opposing alliance, robots cooperate with their alliance members to stack as many totes and cans as possible in their allotted time.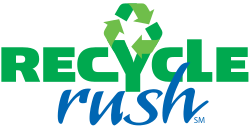 2014: Aerial Assist
Awards: Engineering Inspiration, Team Spirit Award
While not inspired by any real-world sport, the game for 2014, Aerial Assist, made for a very interesting and dynamic game.Like many other games, robots tried to score balls into goals on the opposite side of the field. However, unlike these other games, the points that robots got from were greatly boosted if other alliance members "assisted" the play. A truss in the middle of the field provided even more points if the balls were passed over it.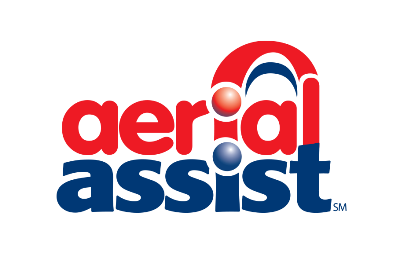 2013: Ultimate Ascent
Awards: Engineering Inspiration, Gracious Professionalism Award Sponsored by Johnson & Johnson
Styled after disc golf, 2013's game Ultimate Ascent was played with frisbees. Robots scored by "throwing" frisbees into one of four goals on the opposite side of the field. At the end of the game, robots could score extra points by climbing onto a jungle-gym-like pyramid on either side of the field.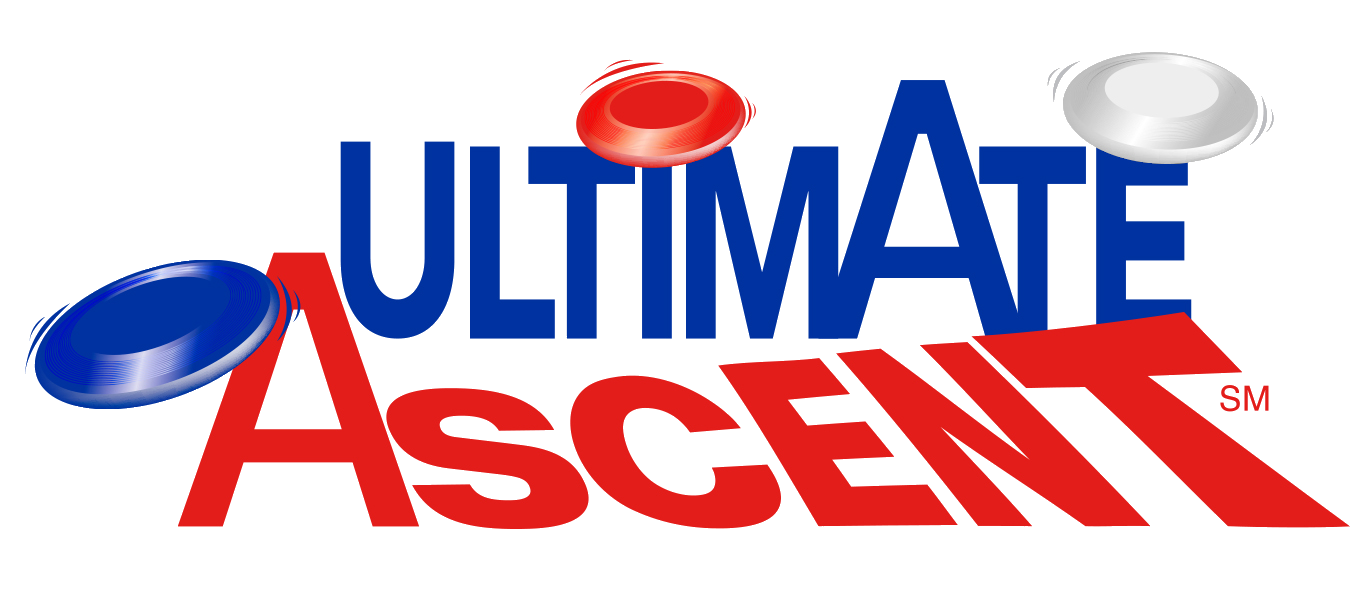 2012: Rebound Rumble
Awards: Team Spirit Award
Just as Breakaway was modeled after soccer, the 2012 game Rebound Rumble was modeled after basketball. Robots earned points by scoring as many foam basket balls into hoops of various heights, all while maneuvering across a field separated by a barrier with bridges.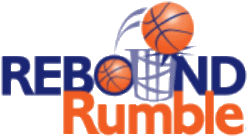 2011: Logomotion
Awards: Team Spirit Award
The 2011 game, Logomotion, celebrated not only the 20th season of the FRC, but also the designer of the FIRST logo, Jack Kamen. In order to earn points, robots placed inflatable tubes onto racks to form the FIRST logo. Robots were also to deploy smaller "minibots" near the end of the match that would race to climb towers.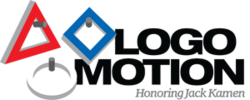 2010: Breakaway
Awards: Engineering Excellence Award Sponsored by Chief Delphi
Played on a field divided by bumps and tunnels, 2010's game Breakaway was an interesting one indeed. Robots not only had to traverse the field's uneven terrain, but also score soccer balls and climb onto field structures.

2009: Lunacy
Awards: Rookie All-Star Award
Honoring the 40th anniversary of the first manned mission to the moon, 2009's FRC game Lunacy made for an unique and successful rookie year. With a special field material and mandated wheels to simulate the low traction on the moon, robots on each side tried to score as many game pieces as possible into the opposing alliance's moving trailers.