2020: INFINITE RECHARGE
Awards: Autonomous Award sponsored by Ford (Glacier Peak, West Valley)
This 2020 season, the game is INFINITE RECHARGE and the goal is to protect FIRST City from an incoming asteroid shower by powering up their Shield Generator. Starting with two alliances with three robots each on opposite sides of the field, robots are pre-loaded with up to three Power Cells, the game piece used to score points during the match. Similar to previous years, during the first 15 seconds of the match the robots move autonomously. Robots can score during this period in any of the three Power Ports. After the 15 seconds are up, drivers regain control over their robots as they try to score as many Power Cells as possible. Robots can obtain more Power Cells from any of the five chutes in their loading bay. Another method of scoring is via the  Control Panel. After scoring a required number of Power Cells, robots will either rotate the Control Panel a specified amount of times, or position it to a specific color. At the end of the match, robots race to their Rendezvous Point to climb for extra points in order to make their Shield Generator operational and protect FIRST City!
Our 2020 robot, Grond, features the Swerve Drive Specialities MK2 modules powered by Falcon motors. Again, going for simple and competitive, our robot debuted with a 7-power cell autonomous and climb capability. Later in the season we deployed a control panel feature to allow us to manipulate that game element.
At our debut event in Glacier Peak, Grond and our drive team performed well, placing first overall and captaining the number 1 seed alliance to a blue banner win.
In our second event at West Valley, we ended qualifications in second place, and were selected by the first place team to join the number 1 seed alliance, again earning the blue banner.
Unfortunately, due to the rapid spread of the COVID-19 illness cause by novel Coronavirus, the FIRST organization suspended the FRC regular season worldwide during week 3. We feel incredibly grateful to have played two events when many teams around the world were not able to go to even one competition. As of this writing (March 14, 2020) we hope that our PNW season may resume in the fall of 2020, but that has yet to be determined.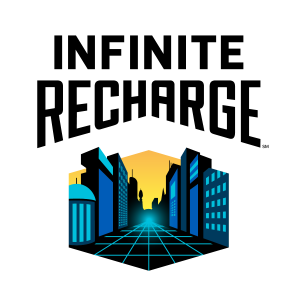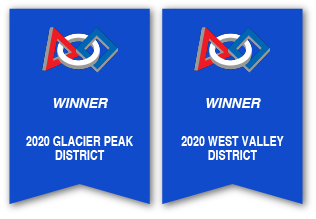 2019: Destination: Deep Space
Awards: Autonomous Award sponsored by Ford (Mount Vernon); Excellence in Engineering Award sponsored by Delphi (SunDome); three Quality Awards sponsored by Motorola Solutions Foundation (Glacier Peak, PNW FIRST District Championship, Carver-Newton Division at Houston World Championship); PNW District Event Winner at Mount Vernon, SunDome, and Glacier Peak and PNW FIRST District Championship Winner.
The Destination: Deep Space game celebrates the 50th anniversary of the moon landing while looking forward to the future of human space exploration. On Planet Primus, the robots start from the safety of the tri-level HAB (habitat). The mission begins during the Sandstorm period, when driver vision is blocked. Robots advance off of the HAB, gaining additional points for higher level starts, and moving either under autonomous control or with driver vision assistance. After 15 seconds, the Tele-Op period begins and robots race to manipulate Hatches to close cargo bays on the Rockets and Cargo Ship which they then fill with Cargo Pods. At the end of the match, robots return to the HAB, gaining extra points for climbing the various levels, ready to lift off with the mission accomplished.
Our 2019 robot, Jordan, featured the next generation of swerve drive, the MK2. We engineered her from the beginning to be a simple, competitive robot, and consciously chose to play the low game only. In sandstorm we left HAB 2 and placed two hatch panels using semi-automous programming. During tele-op, we took advantage of the fast cycle times with the swerve drive to rack up points with game piece scoring, and reliably and quickly ended the match by returning to HAB 3. We were even able to share that HAB with other robots under the right circumstances.
This design and our performance earned us our 4 blue winner's banners in all three district events and at PNW Championships. We were consistently ranked in the top 10, or even top 5, by OPR or by Elo (as derived by Caleb Sykes). We were riding high as we entered the Newton Division at World Championships.
Worlds was a crazy ride, as always, and we made it all the way to the quarter-finals when our time ran out. However, we did not come home empty handed, earning a Quality Award for Carver-Newton — our first adjudicated award from World Championships.
We can only hope that our next season is anything like as successful for us as Destination: Deep Space was!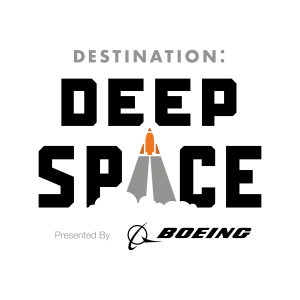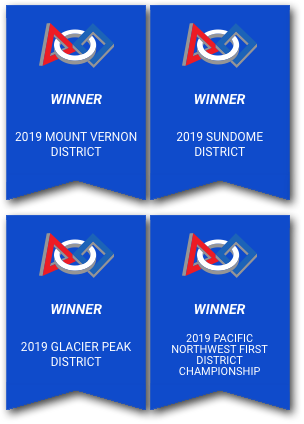 2018: Power Up
Awards: Three Excellence in Engineering Awards sponsored by Delphi (district and PNW regional); PNW District Winner at Mount Vernon and Glacier Peak; Houston Championship Carver Subdivision Winner; Houston Championship Einstein Finalist
The 2018 Power Up game was inspired by classic console video games from the arcade era. Trapped in a arcade game, alliances must work together to "Defeat the Boss" and escape the field. Robots manipulated Power Cubes to place them on either a tall scale or floor switches, gaining ownership and earning points. The robots could also deliver Power Cubes to human players at the Vault to earn valuable Force, Boost, and Levitate Power Ups. Finally, the robots had to Climb the Scale in order to Face the Boss!
Our 2018 robot, Kayla, was built with an innovative swerve drive, allowing for maximum maneuverability and speed around the obstacles of the play field. This amazing technology, plus an outstanding drive team, lead us to the Houston World Championships for a second time, where we went on to win the Carver Subdivision with our amazing alliance partners, teams 4911, CyberKnights, 4499, The Highlanders, and 5006, Apophis. The alliance stayed strong through Einstein Round-Robin play, and we held our breath as we moved closer and closer to the finals on Einstein Field. Under the Minute Maid Field Jumbo-Tron, we faced off on Einstein Field for the final championship match. Innovative technology, a skilled drive team, and a little bit of luck took us to the top in 2018. We walked away proud finalists, grateful for this amazing experience, and motivated to make it to Houston again next year.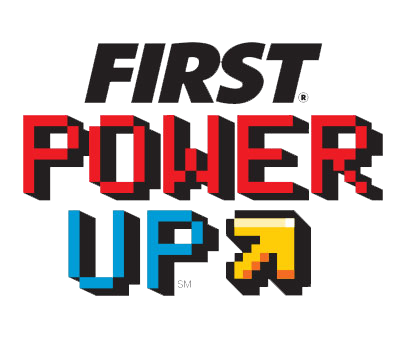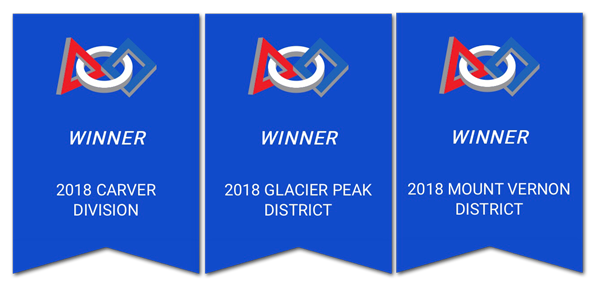 2017: Steamworks
Awards: Creativity Award sponsored by Xerox, Gracious Professionalism Award (At district level and regional level), Hopper Division Semi Finalist
One of the most exciting games yet! Drawing heavily from the steampunk subculture, 2017's game Steamworks has teams competing to be the first to take off in an airship carrying human "pilots." Robots compete to score modified Wiffle balls as fuel, and to bring plastic gears to the human players so that they may complete their airship.
This year was the first time our team has ever qualified for not only for District Championships, but also the World Championships, based solely on our robot's performance. Our team made it all the way to semifinals in the Hopper Division at Houston, and we hope to push ourselves even farther in 2018.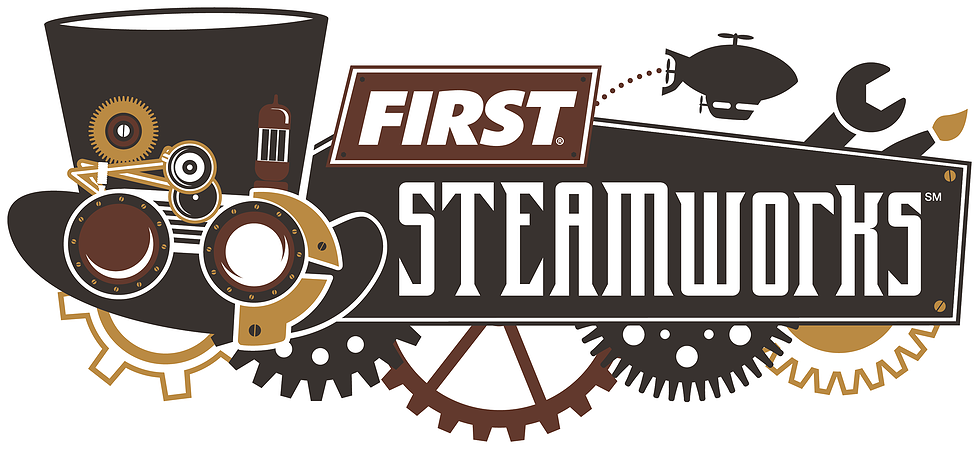 2016: Stronghold
Awards: District Championship Points Qualifying Team, Imagery Award in Honor of Jack Kamen, Team Spirit Award
Adopting the theme of "storming the castle" with the help of Disney Imagineering, 2016's Stronghold was a very energetic game. Robots not only had to score "boulders" to weaken their opponents' towers, but also be robust enough to cross over a variety of defenses.

2015: Recycle Rush
Awards: Imagery Award in Honor of Jack Kamen, Creativity Award Sponsored by Xerox
With the theme of recycling, the 2015 game Recycle Rush was the epitome of the FIRST philosophy of "Coopertition". Rather than competing directly against the opposing alliance, robots cooperate with their alliance members to stack as many totes and cans as possible in their allotted time.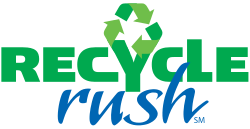 2014: Aerial Assist
Awards: Engineering Inspiration, Team Spirit Award
While not inspired by any real-world sport, the game for 2014, Aerial Assist, made for a very interesting and dynamic game.Like many other games, robots tried to score balls into goals on the opposite side of the field. However, unlike these other games, the points that robots got from were greatly boosted if other alliance members "assisted" the play. A truss in the middle of the field provided even more points if the balls were passed over it.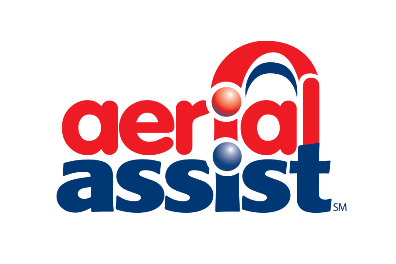 2013: Ultimate Ascent
Awards: Engineering Inspiration, Gracious Professionalism Award Sponsored by Johnson & Johnson
Styled after disc golf, 2013's game Ultimate Ascent was played with frisbees. Robots scored by "throwing" frisbees into one of four goals on the opposite side of the field. At the end of the game, robots could score extra points by climbing onto a jungle-gym-like pyramid on either side of the field.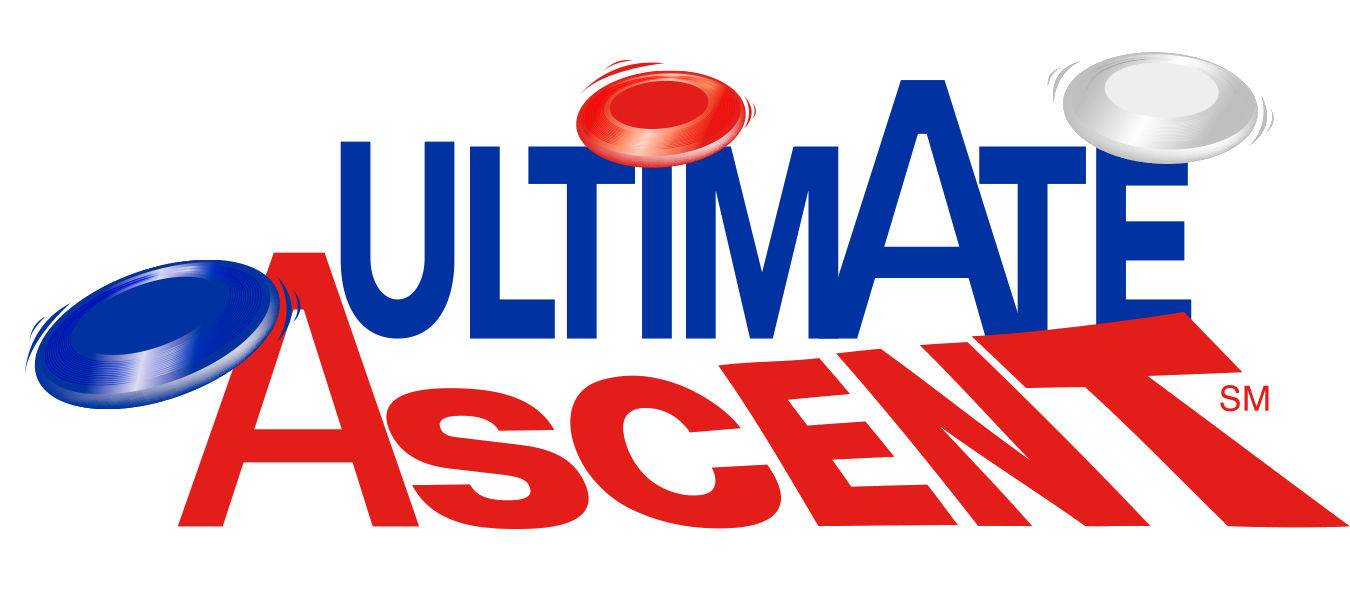 2012: Rebound Rumble
Awards: Team Spirit Award
Just as Breakaway was modeled after soccer, the 2012 game Rebound Rumble was modeled after basketball. Robots earned points by scoring as many foam basket balls into hoops of various heights, all while maneuvering across a field separated by a barrier with bridges.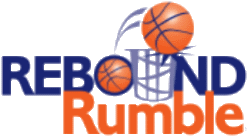 2011: Logomotion
Awards: Team Spirit Award
The 2011 game, Logomotion, celebrated not only the 20th season of the FRC, but also the designer of the FIRST logo, Jack Kamen. In order to earn points, robots placed inflatable tubes onto racks to form the FIRST logo. Robots were also to deploy smaller "minibots" near the end of the match that would race to climb towers.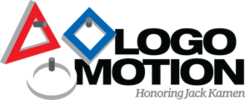 2010: Breakaway
Awards: Engineering Excellence Award Sponsored by Chief Delphi
Played on a field divided by bumps and tunnels, 2010's game Breakaway was an interesting one indeed. Robots not only had to traverse the field's uneven terrain, but also score soccer balls and climb onto field structures.

2009: Lunacy
Awards: Rookie All-Star Award
Honoring the 40th anniversary of the first manned mission to the moon, 2009's FRC game Lunacy made for an unique and successful rookie year. With a special field material and mandated wheels to simulate the low traction on the moon, robots on each side tried to score as many game pieces as possible into the opposing alliance's moving trailers.