Our sponsors provide us with the financial and material support we need to continue to grow and progress as a FIRST FRC team. With their support, we hope to continue to be world class FIRST competitors.
Direct Sponsors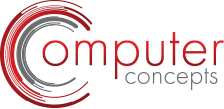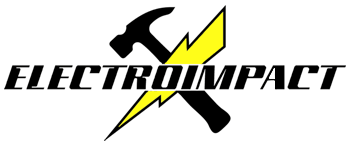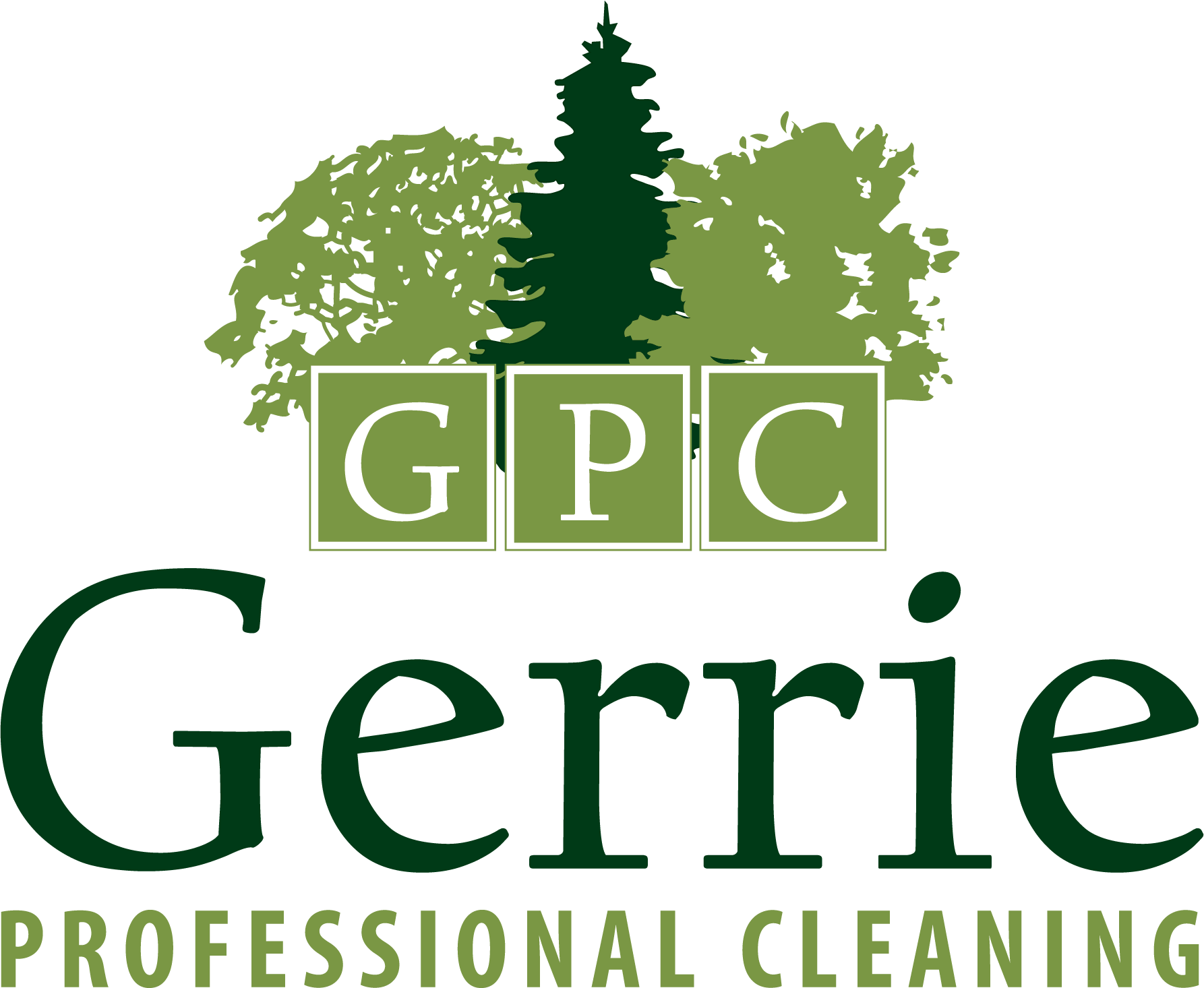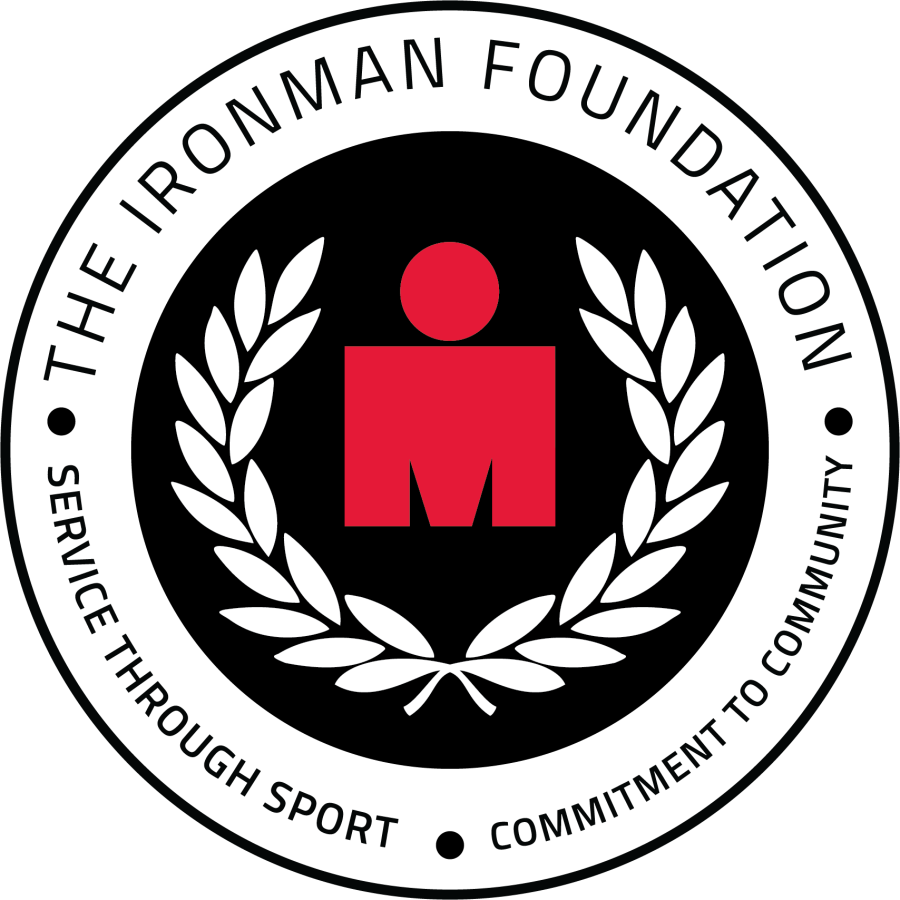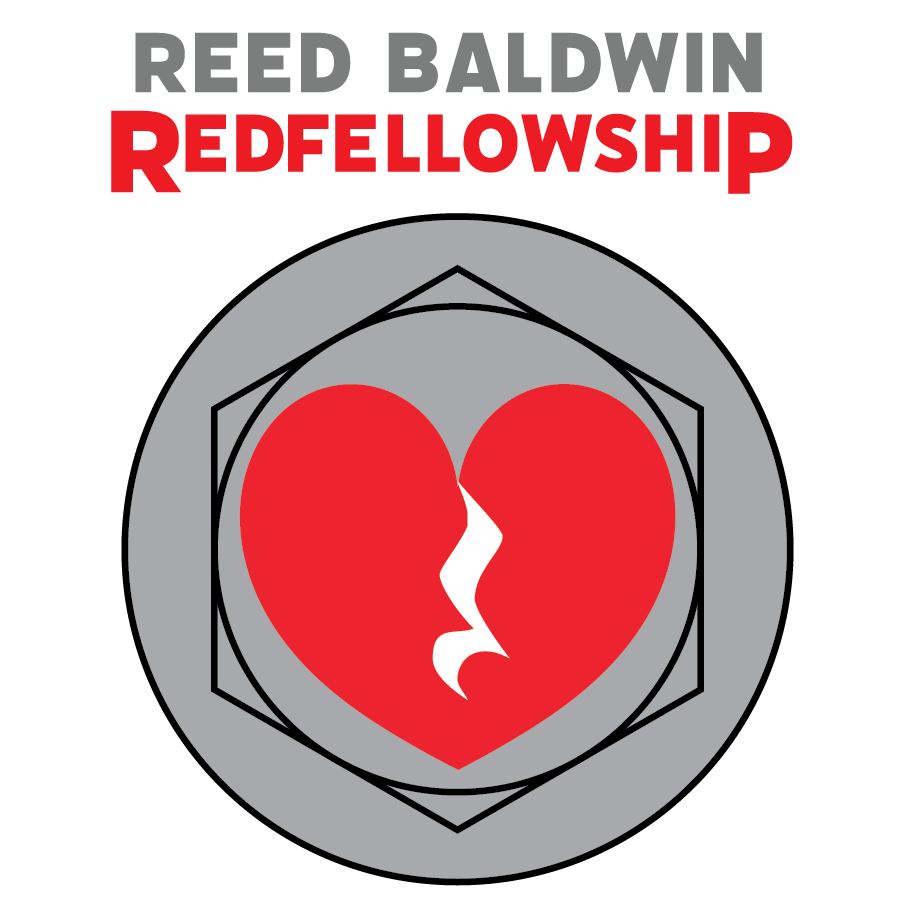 If you're interested in supporting our team…
We are happy to send a team of students to your location to introduce ourselves to you, answer your questions, and give a robot demonstration. Please contact Kyle Pihl, JHS Robotics coach, at KPihl@everettsd.org to make arrangements for a sponsorship presentation. 
You can support the team in a variety of ways, including, but not limited to, monetary gifts, equipment and materials donation, manufacturing support, mentorship, and student internships.  Sponsors will be named on the season's competition robot as well as on our official team shirts and on our website. JHS Robotics is non-profit organization under Everett Public Schools, and is located at Henry M. Jackson High School, 1508 136th St. SE, Mill Creek, WA  98012.
We look forward to meeting you and showing you the positive effects of participation on Team 2910: Jack in the Bot on our incredible students!