FRC Team 2910: Jack in the Bot and HM Jackson High School are proud to host these FLL Semifinal events on Saturday and Sunday, January 21-22, 2023.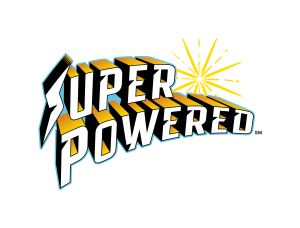 VOLUNTEERS NEEDED!
We still need some volunteers for these events, especially judges. If you can help either day, please register to volunteer through the FIRSTInspires Dashboard.
TENTATIVE SCHEDULE OF EVENTS
SCHEDULE SUBJECT TO CHANGE. See communications from FIRST WA for most up-to-date information (updated 12/10/22).
NOTE: There will be NO concessions at the event
Some Helpful Things:
| | |
| --- | --- |
| Saturday, Jan. 21 | Sunday, Jan. 22 |
| 7 AM — Doors open for volunteers | 7 AM — Doors open for volunteers |
| 7:30 AM — Volunteer check-in | 7:30 AM — Volunteer check-in |
| 8 AM — Team Check-in & Pits Open | 8 AM — Team Check-in & Pits Open |
| 8:30 AM — Coaches Meeting in the Main Gym | 8:30 AM — Coaches Meeting in the Main Gym |
| 9 AM — Judging Begins (closed to the public) | 9 AM — Judging Begins (closed to the public) |
| 9:00 AM — Practice Begins | 9:00 AM — Practice Begins |
| 12:15-1:15 PM — Lunch Break | 12:15-1:15 PM — Lunch Break |
| 1:30 PM — Opening Ceremony | 1:30 PM — Opening Ceremony |
| 1:45 PM — Official Robot Rounds Begin | 1:45 PM — Official Robot Rounds Begin |
| ~4:30 PM — Robot Game Ends | ~4:30 PM — Robot Game Ends |
| 5:00 PM — Closing Ceremony | 5:00 PM — Closing Ceremony followed by Tear Down |
| 6:00 PM latest — Venue Closes | 6:00 PM latest — Venue Closed |